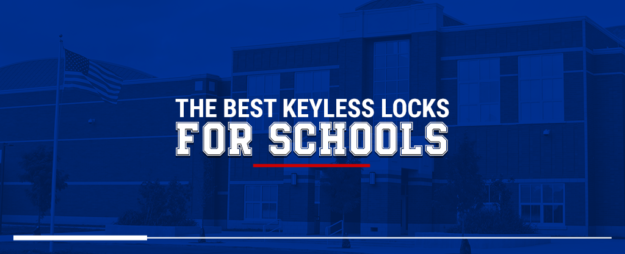 Students have the right to a safe education. As technology advances, schools have access to modern-day safety methods, keeping students protected and empowered to learn.
Thanks to these innovations, schools can do away with traditional keyed locks and replace them with high-tech keyless alternatives — keeping threats outside the school and classroom and allowing students and faculty to take charge of their safety.
Here, our certified locksmith experts at Ernie's will outline the best keyless locks on the market, customized to complement your school's security measures and unique needs.