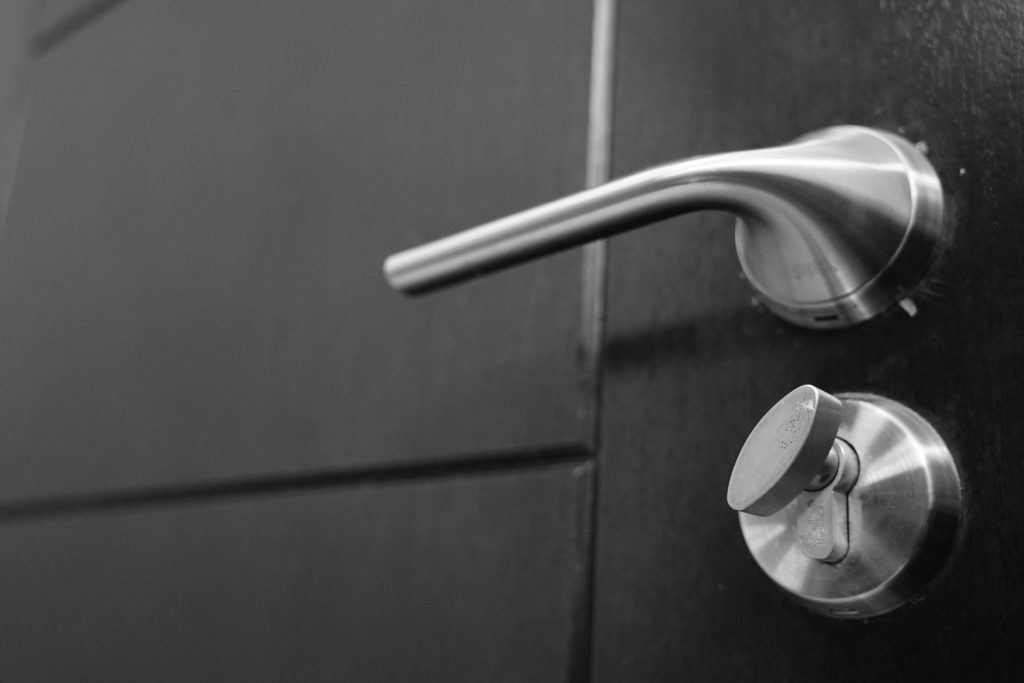 Lock Repair & Replacement Services
Ernie's Lock Company, Inc. has been providing lock repair services in Maryland since 1960. We are experts at solving any problem related to a residential or commercial lock. From our Riverdale Park headquarters, we can quickly turn around any repair. We also offer on-site emergency service in select locations.
Keep reading to learn more about our full range of commercial and residential lock repair services, or contact us by phone or email to request a quote. Often, we can put together a preliminary estimate for repairing your problem lock using only a handful of photos. If you opt for our lock replacement service, rather than repairing your existing locks, we will provide an estimate on that as well.
Lock Repair Near Me
The Ernie's team includes local, licensed locksmiths that are fully qualified to perform any type of residential or commercial lock repair. Our technicians have extensive experience with all types of access control systems, from standard lock and key to sophisticated electronic lock setups. We can even repair and rekey vintage locks found on antique furniture and other items.
Call us if your door lock stops working, if a key gets stuck or broken off in a lock, or if you have any other issue. For every job, we complete a detailed estimate walking you through all of the costs. Unlike other locksmiths, we make every effort to stick with our initial quote, and we never tack on any hidden fees or other expenses after the job is done.
Maryland & D.C. Residential Lock Repair & Replacement
Ernie's offers lock repair and replacement services for both residential and commercial clients. Whether you live in a house or an apartment, whether you rent or own, we can provide any home lock repair or replacement services you need. See what other residential lock services we offer on our residential page.
Moving into a new place? Replacing locks is the best way to be sure there are no spare keys out there. Lost your keys or looking to upgrade to a keyless or electronic access control system? We can help with that, too. For residential customers, we offer on-site service throughout Prince George's County, including Greenbelt, Cheverly, Hyattsville and College Park. You can also stop by our Riverdale Park storefront for in-person assistance.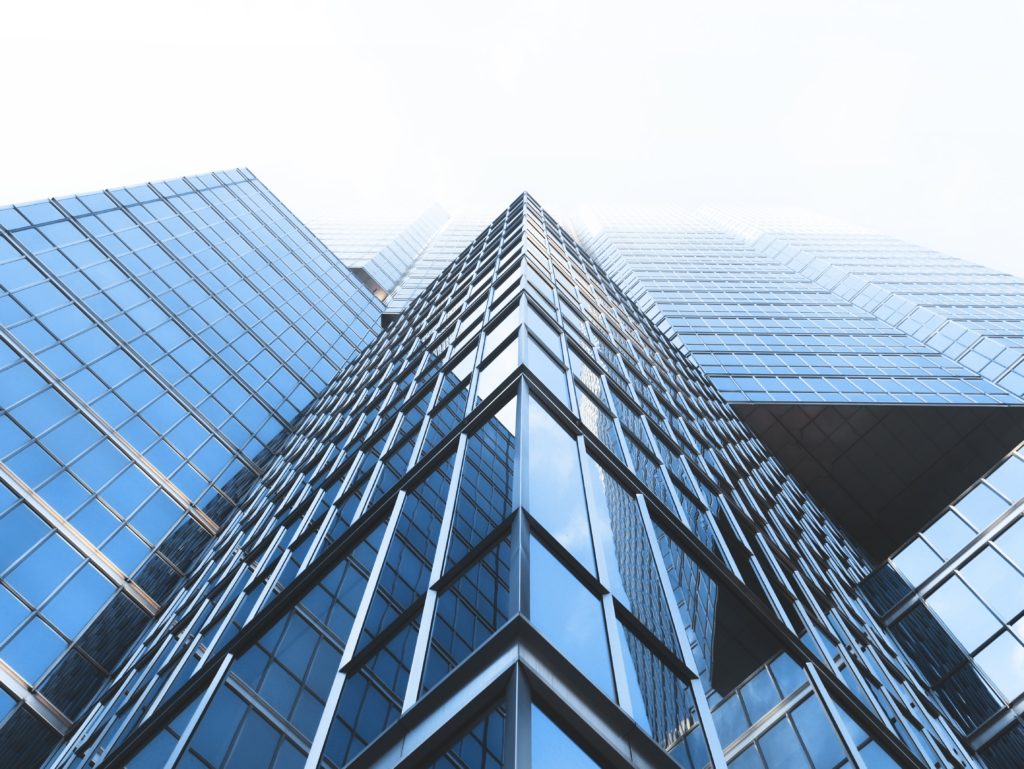 Maryland & D.C. Commercial Lock Replacement & Repair
Ernie's also offers comprehensive commercial lock replacement and repair services for Maryland's most prominent businesses, nonprofits and educational facilities. Our team has the training and expertise to solve the challenges associated with commercial access control. In the past, we have served large retail operations, warehouses and storage centers, universities, government buildings and more. Commercial service is offered throughout Prince George's County. For larger or more complex jobs that require in-person attention, our team will travel as far as Baltimore and Capitol Hill. Request an appointment today.