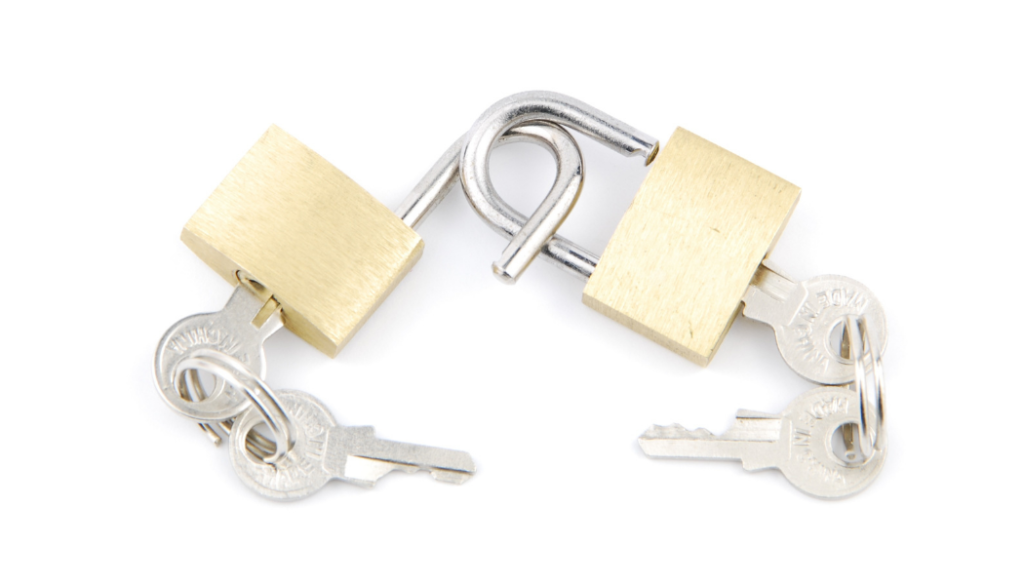 Custom Master Key Systems
When you own or manage a commercial property, your lock system is a vital part of your security and asset liability management. Depending on the size of your building, you may have a lot of different locked doors.
To manage the different locks at your business, you need a master key system. You can use this system to limit access for employees and make sure you're never locked out of certain areas.
To learn more about master key systems and their benefits, read on!
What Is a Master Key System and How Does It Work?
A master key system is a hierarchical system to organize and limit access. The master key system includes every door and other points that have a physical lock and key system. Administrators use these systems to organize employees and make sure no one has access to areas they shouldn't be entering.
In your master key system, you have different levels of keys. At the base level are your change keys. Each change key only opens one lock, plus any others that are built exactly the same. Above the change key is the master key, which can open any lock on the change key level. For many businesses, this is as high as you need to go.
For certain industries, you may create more than one master key system. For these cases, you can go up to a grand master key and even a great grand master key.
Installing a master key system can be an involved process. Any mistakes or oversights can put your organization at risk. That's why it's so important to work with a skilled, knowledgeable locksmith. Not every company has the training and experience necessary to get the job done right.
What Are the Benefits of Master Key Systems?
When you implement a master key system at your commercial property, you'll see a number of different benefits:
Security: When you know exactly who has access to different areas in your business, you can improve the security of the building. You can prevent problems such as theft or unauthorized use of different areas of the building.
Organization: Having a master key system makes it easy to organize employees for smoother and more efficient daily operations. As needed, you can change keys around for different people as the needs of your business change.
Ease of Use: A master key system is relatively simple to use. Once you get past the slight learning curve, it makes operations much simpler. And when you know who has access where, and a way to open any lock in your business, you enjoy peace of mind and straightforward security processes.
Simplicity: In the past, you needed a whole ring of keys to access different parts of a business. With a master key system, you only need a few keys to gain the same level of access.
Maryland's Best Master Key Locksmith
Ernie's Lock Company, Inc. has a long history of installing master key systems for Maryland businesses. We can help you put together a system that addresses your specific access control needs and perform the installation in a timely manner. Having been in business since 1960, you can be certain we'll be around to provide maintenance and other services for the long term.
When you're looking to install a new master key system or need maintenance on your current system, choose Ernie's Lock Company. We'll work closely with you to better understand the needs of your business and expertly install your new master keying system.
If your facility isn't suited to a master key-type setup, we can recommend an alternative, whether it's a keypad access system or something more sophisticated. Our knowledge and experience with setting up Master Key Systems has given us recognition as one of the most reliable and best locksmiths in Maryland!
Request a Locksmith Consultation Today
Our team of licensed technicians is available to provide master key locksmith services throughout Maryland and the DC Metro Area. We are happy to meet with you at your facility, or to put together a rough estimate over the phone. In everything we do, our goal is to provide transparent pricing and excellent communication at all times. It's this commitment to above-board service that has made us a leading master key locksmith for some of Maryland's most demanding businesses and government facilities.
When you need a master key system, Ernie's is your trusted local locksmith to provide the services you need throughout the system's entire lifespan. Contact us to get started today — no job is too big for our team!