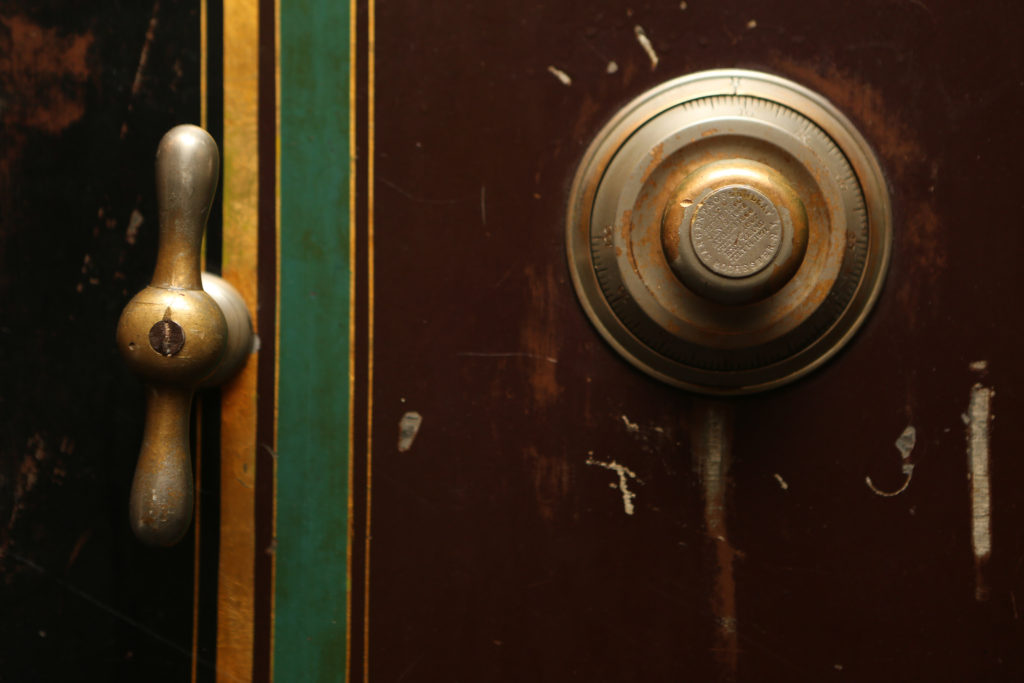 Maryland Safe Repair, Sales, and Service
Ernie's Lock Company, Inc. sells and services a wide range of safes for residential and commercial customers. When it comes to protecting your valuables against theft, fire, flooding and other possibilities, a safe remains the best way to ensure peace of mind at all times.
We carry a great selection of high-quality products and can match you with the best safe for your needs and your budget. Keep reading to learn more, or visit our Riverdale Park, Maryland showroom to explore your options in person with one of our knowledgeable team members.
Safe and Vault Sales
Customers today have more choices than ever before when it comes to selecting a safe for their home or business. Unfortunately, not all products are made the same. While most hardware or department stores carry a limited number of safes, there's no substitute for the expertise of a skilled locksmith when making a purchase.
Ernie's carries high-quality safes in a variety of sizes and configurations. Available products include:
Floor safes
Wall safes
Under-the-counter safes
Jewelry safes
High-security safes
Fire-resistant safes
And more. Mechanical, electronic and timed safes are all available. We only sell products we know and trust, and while we don't have the same selection of low-quality, bargain-priced units you'll find at your local hardware store, we can match you with a product that meets your security requirements. If we don't have the specific model you need in stock, there's a good chance we can source it from one of our suppliers.
Maryland Safe Repair & Unlocking Service
In addition to sales, we offer safe repair and safe unlocking services for customers in Maryland's Prince George's County. Whether you need a combination changed or a safe opened, we can provide fast, convenient on-site service for businesses and homes in Riverdale, Hyattsville, College Park and beyond! We have experience cracking all types of safes, including fire safes, gun safes and electronic safes
We also offer fast turnaround times on repair and refurbishing projects to bring an older safe back to like-new conditions. Contact our office directly for a quote.
Your Partner for High-Security Safes in Maryland
Ernie's has been a Riverdale fixture for more than 60 years, and we are known for having one of the largest selections of high-security safes and vaults in Maryland! Call, email or visit us in-person to learn more about our high-security products and services!