The Cost of Losing Car Keys Doesn't Have to Be a Fortune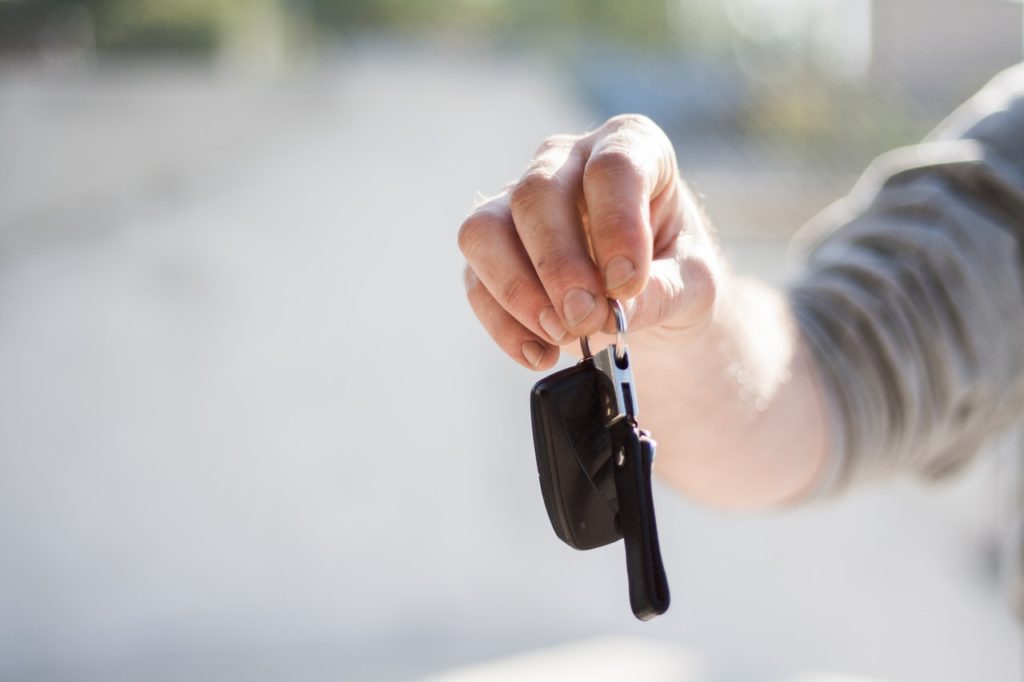 It's bound to happen sooner or later: You reach into your pocket or purse for your car keys, only to discover that they're not there! Losing your keys is an inconvenience at best, and in a worst-case scenario, it can leave you stranded many miles from home.
Misplaced car keys can also come with a cost. If you're locked out, you may need to call a tow truck to have your vehicle towed to the dealership. If you're not a member of an auto club or do not have roadside assistance through your insurance carrier, a tow can be quite expensive. Then there is the cost of car key replacement — if you have a key fob that contains an electronic chip, you could pay as much as $400 for a new fob.
The Importance of Planning Ahead
Proper planning can mitigate the hassle and expenses associated with lost car keys. Surprisingly, many people never get around to having a spare set of keys made for their vehicle — if you fall into this category, do it now before it's too late!
Some folks who have a spare key resort to attaching it inside a wheel well or elsewhere on the exterior of their vehicle, and that's like sending an open invitation to a car thief. It's also advisable to program the phone number of a trustworthy automotive locksmith that provides emergency locksmith services in your area into your cell phone.
Know Your Car Key Replacement Options
When you're searching for a spare/replacement key, you'll need to select one that's compatible with the make and model of your automobile. Depending on the vehicle, you may need a traditional "dumb" key that includes no security features.
Most vehicles built since the mid-1990s are equipped with a computer chip to provide greater protection against theft. The latest example is a "smart" key, which actually isn't a key at all. Instead, drivers carry a fob in their pocket or purse that automatically unlocks the door when they get within a certain distance of the vehicle. The driver starts and turns off the ignition by pressing a button on the dashboard.
With most of these modern key options, it is typically less expensive to have a replacement or spare programmed by a capable automotive locksmith or aftermarket service provider than at the dealership.
Ernie's Lock Co. Provides Custom Car Key Replacement Services in MD
Ernie's Lock has been providing custom key services in Maryland since 1960. Contact us to learn how you can minimize your car key replacement costs.