Things to Know Before Buying Aftermarket Electronic Car Keys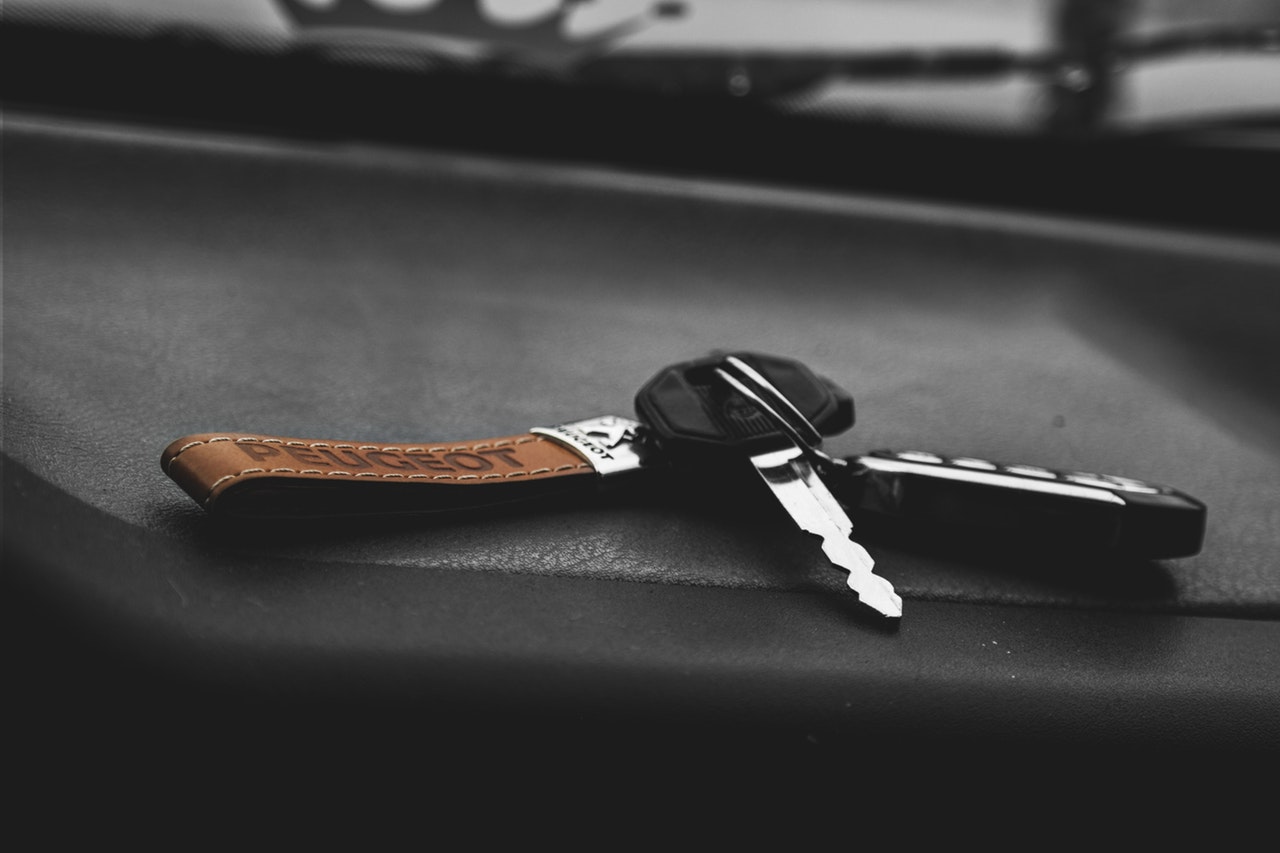 If your electronic car keys are lost or stolen, you may turn to the car dealership where you purchased the vehicle for help — and experience a strong case of "sticker shock" when you discover the cost of a replacement key! Your next step will likely entail checking the internet for an aftermarket provider that can replace lost or stolen car keys at a much lower price.
However, while purchasing replacement keys online can reduce your upfront costs, it does pose a variety of risks:
Inferior quality – When you purchase keys online, you can never be sure what you're getting in return for your hard-earned money. Many aftermarket electronic keys are poor-quality "knock-offs" that will not deliver the reliable long-term service you need. They're made from inferior materials and cheap electronic parts and components, which may cause the device to fail when you least expect it.
Programming issues – Programming an aftermarket key can be a challenge, especially if you don't know what you're doing. It's also possible that you'll receive a "used" key that has already been preprogrammed, which could mean it will not work properly with your vehicle.
Unreliable service – Most of us have had the frustrating experience of purchasing a product from an e-commerce store at a great price — only to discover the company provides no service after the sale. If you need help programming your key or any other type of customer assistance, you might be out of luck.
Ernie's Lock: A Reputable Car Locksmith in MD You Can Trust
Instead of taking your chances with an online aftermarket key provider, turn to Ernie's Lock Co. if you need to replace car keys in Maryland. We're a real "brick-and-mortar" company that has been proudly serving MD since 1960. Contact us to learn more about our key replacement services today!